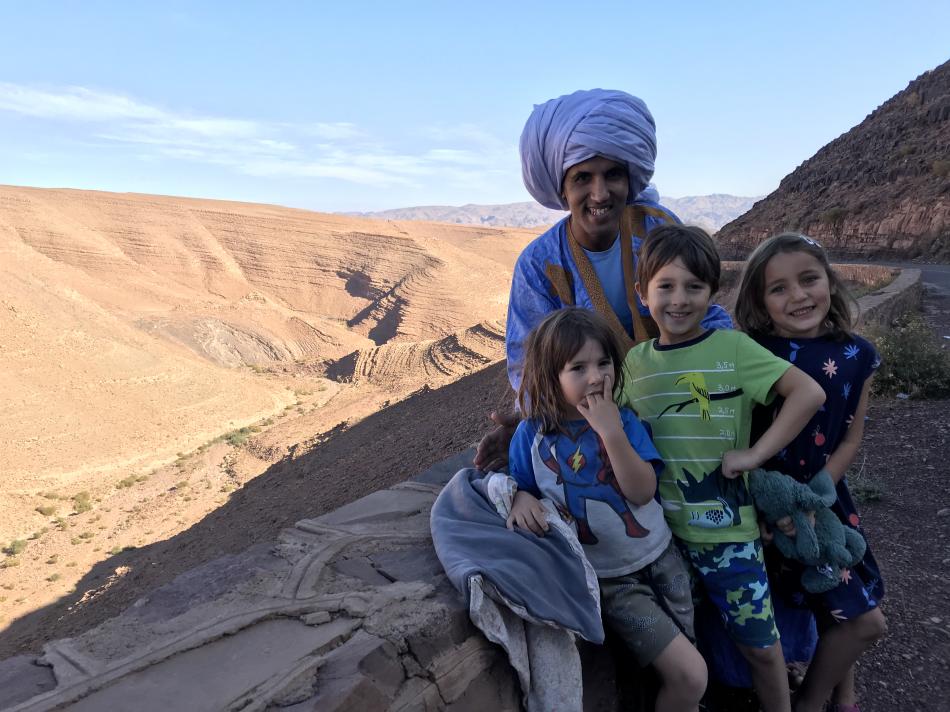 1 day:
Departure from M'hamid in the morning, the gateway to the desert of Morocco, towards the Ksar Bousnina dunes. You then walk in the footsteps of the old trade caravans which crossed the Moroccan desert via Mali, Algeria and Morocco (Marrakech) towards Europe. If you are lucky, you can even find old jewelry or other small objects dating from this period! Lunch in the shade of the tamarisks. Night in Berber tents or under the stars in the desert.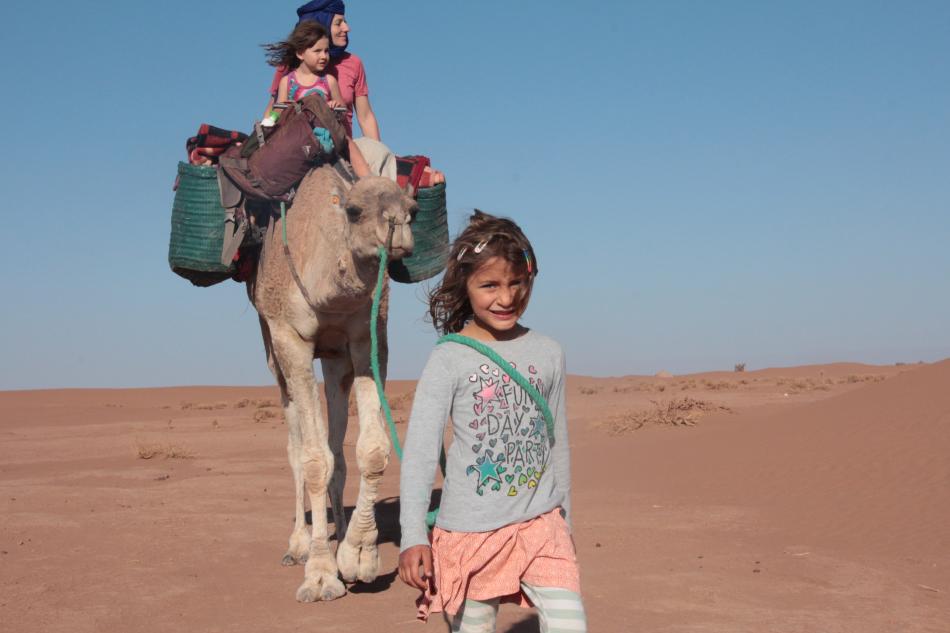 2 day:
Departure from the dunes of Ksar Bousnina towards the dunes of Ait Onir. We will continue crossing the Moroccan desert in the Draa Valley, to the rhythm of the camels and in the silence of the Moroccan desert. Dinner around the fire with Saharan songs from our team from the southern Morocco desert. Night in a tent or under the stars in the Sahara desert.
3 day: Return to M'hamid, crossing the (dried up) Drâa river. Lunch on the road.