MENU
Circuit, Trek, and Excursion in the Moroccan desert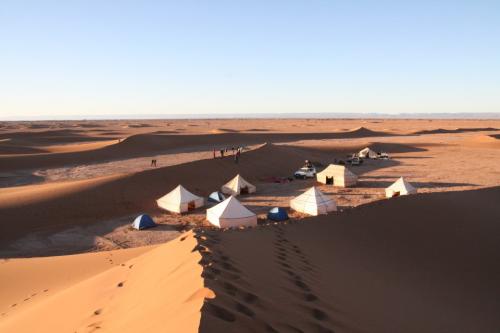 Circuit, Trek, and Excursion in the Desert of Morocco
with a local family agency created and based on a long experience organizing ecotourism trips in the Moroccan desert and, more generally, in the South-East of Morocco.
Yoga and/or meditation courses in Morocco
We also offer more specific treks. Indeed, we have a great experience in the organization of yoga or personal development courses in the heart of the Moroccan desert. We can also adapt to your requests for the organization of naturalist treks, ornithological observation, for example.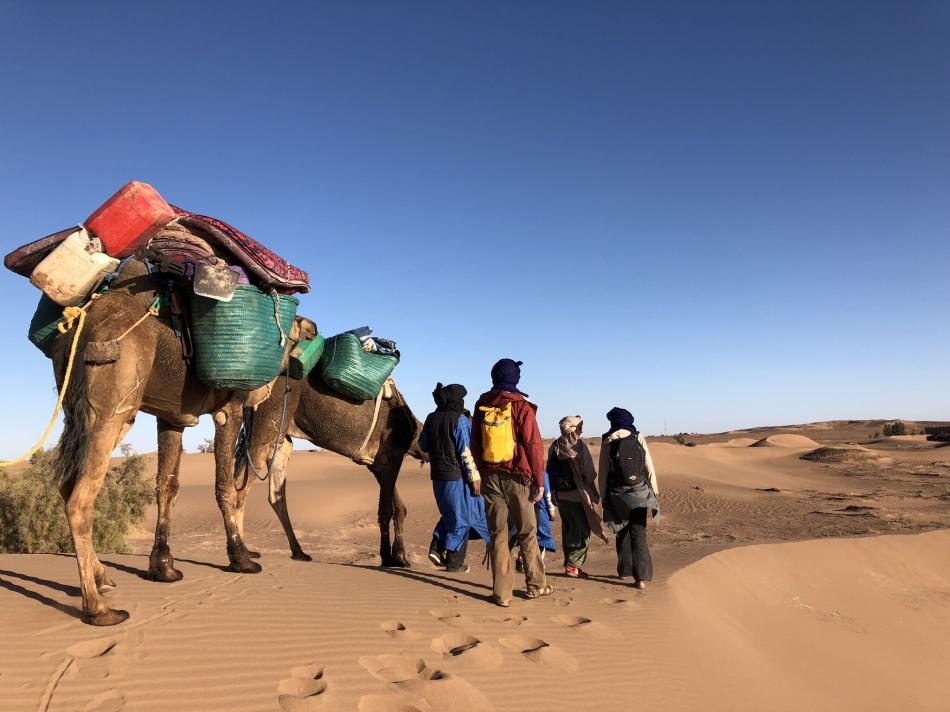 We also have experience in organizing school trips, with groups of up to fifty people. Whatever type of trip you want, we can organize your stay in Morocco as soon as you arrive at the airport. Indeed, we maintain quality relationships with many collaborators in the major cities of Marrakech, Ouarzazate, Agadir...
Finally, we also organize trips in 4×4, with the greatest respect for the environment: our professional and responsible team ensures that we only use existing tracks, to preserve the flora and fauna of the desert.
VOYAGE DÉSERT MAROC
☎ : +32 488 166 963
☎ : 00212 644 954 289
Legal Notice
|
Sitemap
|
Contact








☎ +32 488 166 963 / 00212 644 954 289
Contact